SC Power Team
In 2014, SC Power Team brought on new leadership with a dynamic vision to expand the services and capabilities of the organization.  Calling on Blue Avenue to help the Team embark on their new endeavors, our firm began with the creation and rollout of a new branding campaign and website.
We launched the campaign with an in-depth discovery process, followed by a strategic plan to re-brand the organization.  These re-branding efforts included a new logo, an updated tagline, fresh content and a new, responsive website.
In addition, we worked with their team creating their annual reports, new sales collateral for their International marketing efforts, as well as a BRE brochure showcasing the services and benefits available to existing businesses within SC Power Team's footprint.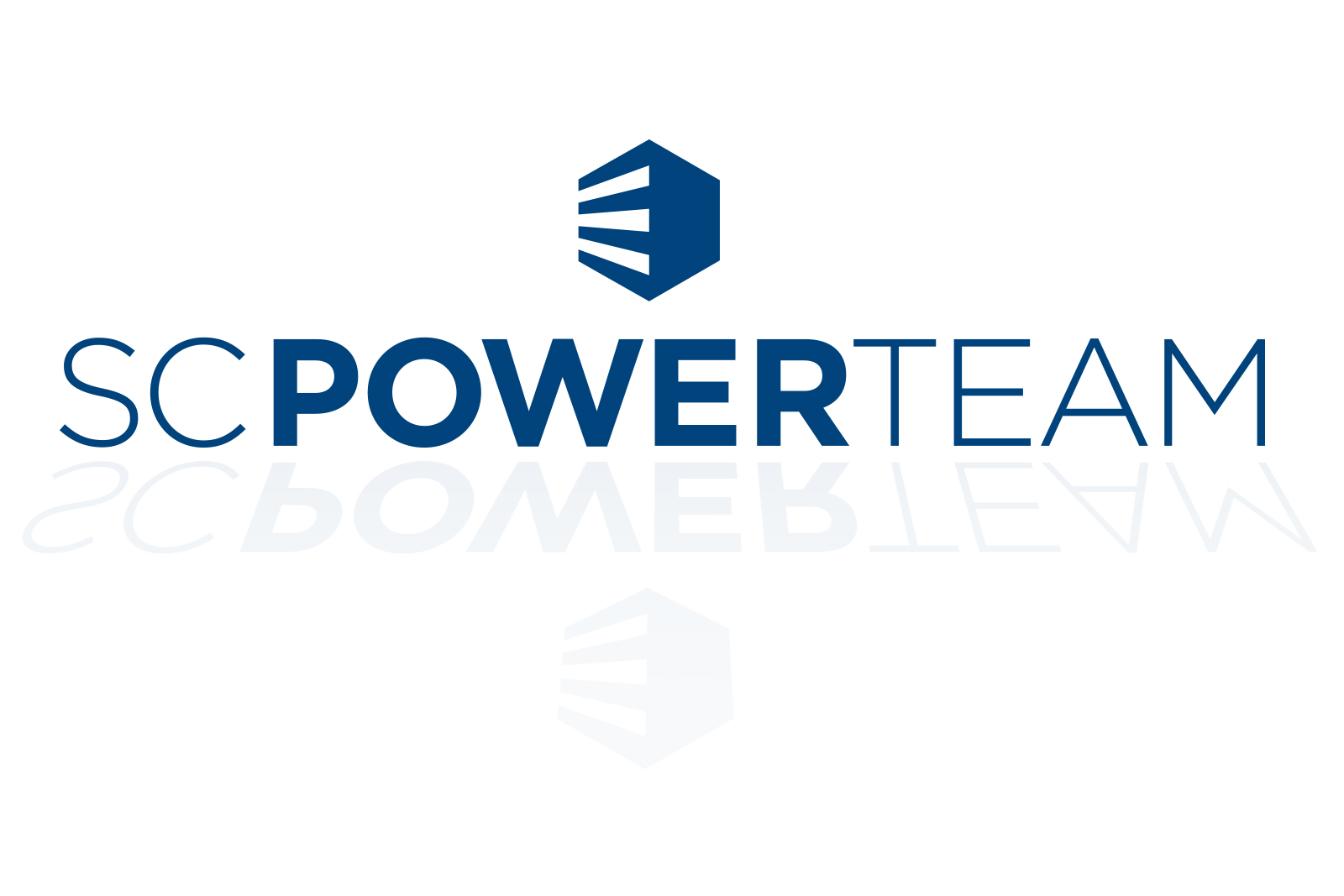 Embroidered Shirts & Mugs