SC I-77 Alliance
Launched in 2015, the South Carolina I-77 Alliance is a nonprofit, public-private regional partnership representing the diverse five-county region of Chester, Fairfield, Lancaster, Richland and York Counties. The job of the Alliance is simple: tell the world about the unequalled business and manufacturing opportunities throughout the 'I-77 Corridor' that stretches from Columbia, SC, to just south of Charlotte, NC.
In early 2017, the Alliance called on Blue Avenue to provide them a fresh, new web presence and to develop a series of videos to represent each county and the region as a whole. What transpired from that initial request developed into a new branding and awareness campaign for the Alliance.
We launched the campaign with an in-depth discovery process, followed by a strategic plan to re-brand the organization.  These re-branding efforts included a new logo, an updated tagline, compelling videos aimed to inspire someone to "learn more" and a new, responsive data-centric website that is user-friendly and informative.
Today, we continue to work with their team, ranging from handling all of their social media and press releases to organizing their annual Economic Development Summit and creating their print and digital advertising and along with various additional sales and target industry collateral.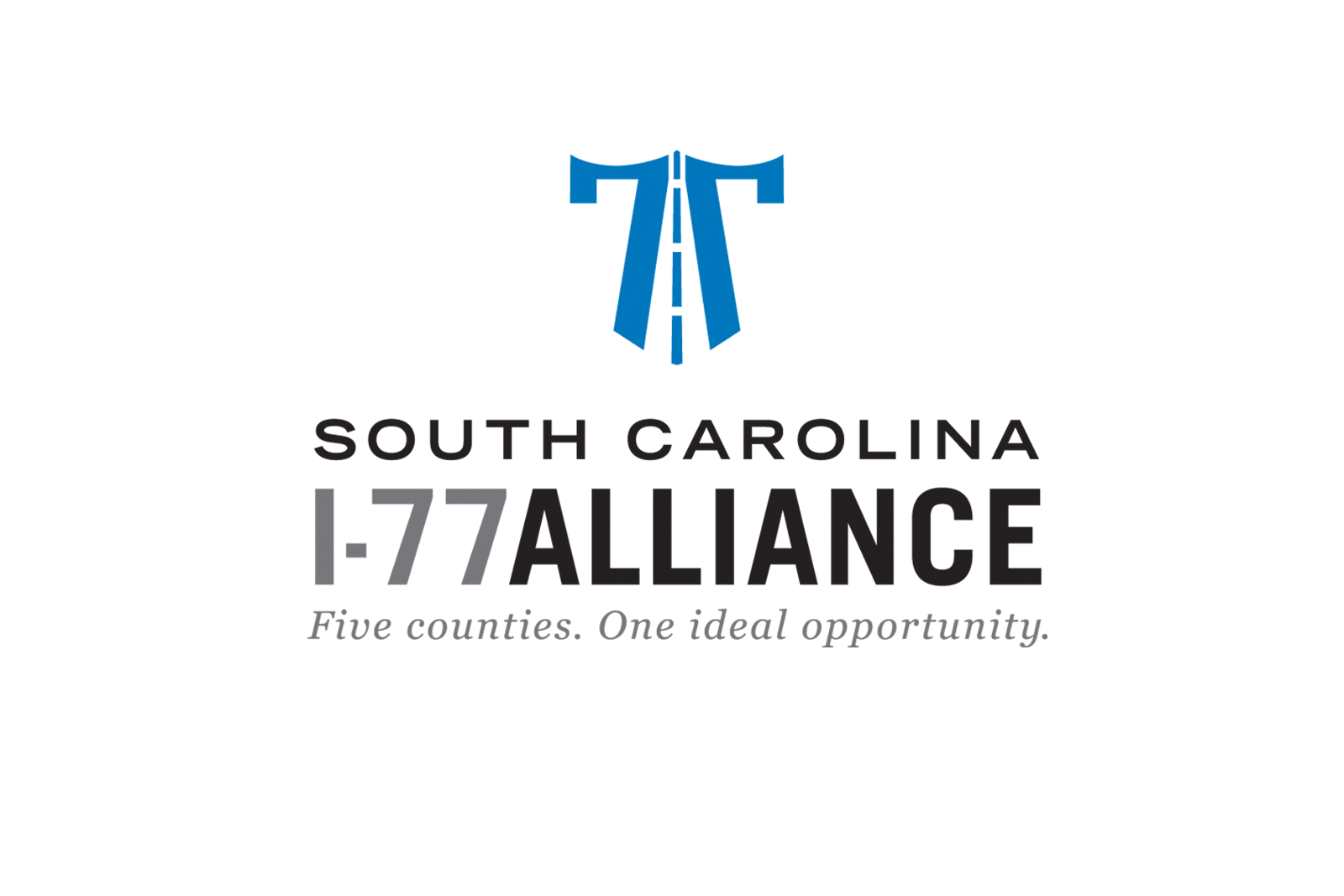 Regional Overview Brochure