County of Lexington Economic Development
Being one of the fastest growing counties in South Carolina, Lexington County's economic development team works tirelessly to attract new industry, while at the same time, aims to meet and exceed the needs of existing businesses in the County.
For more than 10 years, Blue Avenue has worked with the County of Lexington Economic Development team to develop sales materials to attract site consultants looking to establish and/or expand a company's presence in the Southeast USA – with the ultimate goal being for them to consider Lexington County as their new "home."  In addition, we've developed marketing materials to assist the team in the retention of existing organizations looking to grow and expand.
Sales tools we've developed include a website, brochures, maps, newsletters as well as print and digital ads for the County as a whole, plus a wide variety of tools to market "shovel-ready" parks and sites.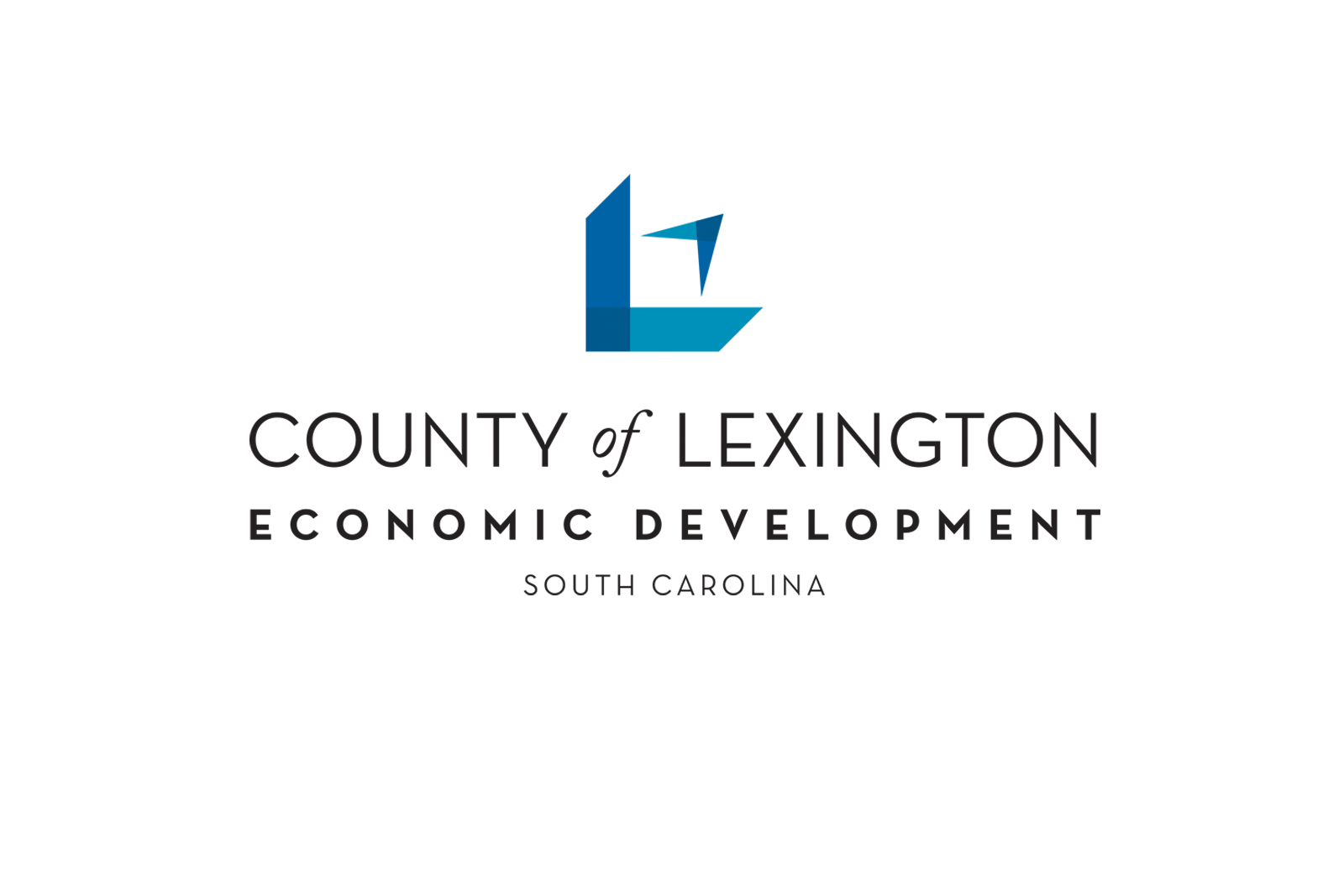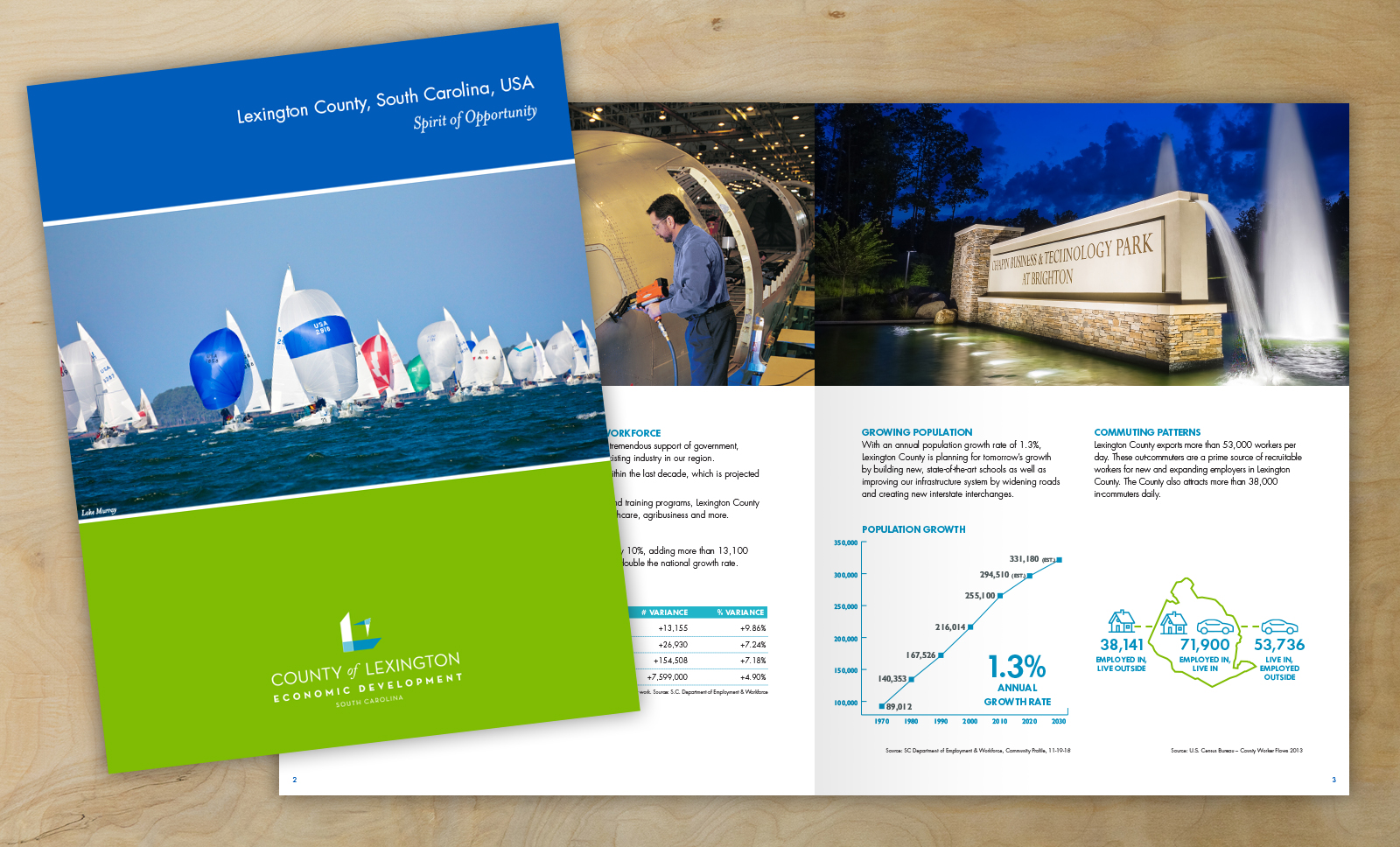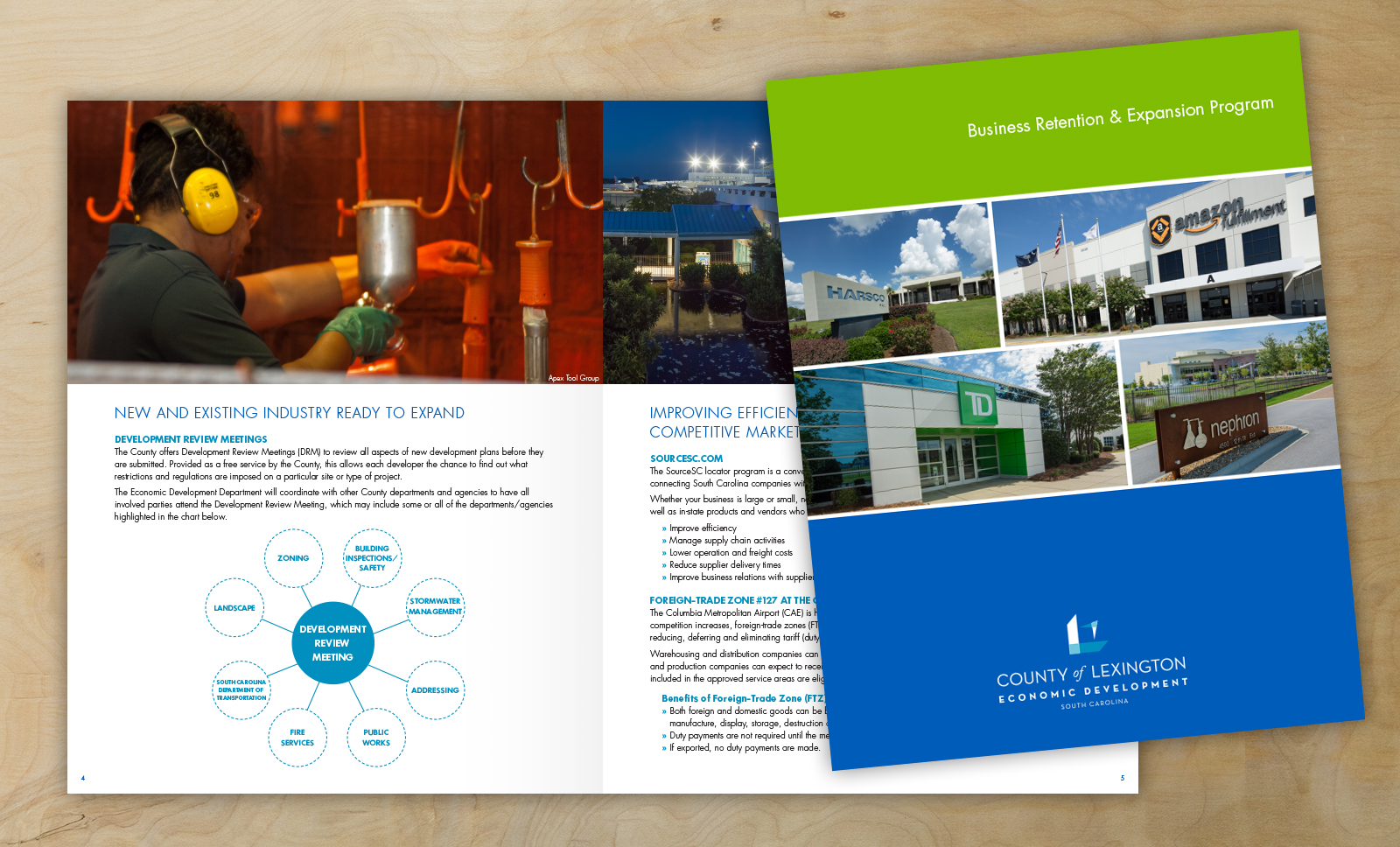 Industrial Park Brochures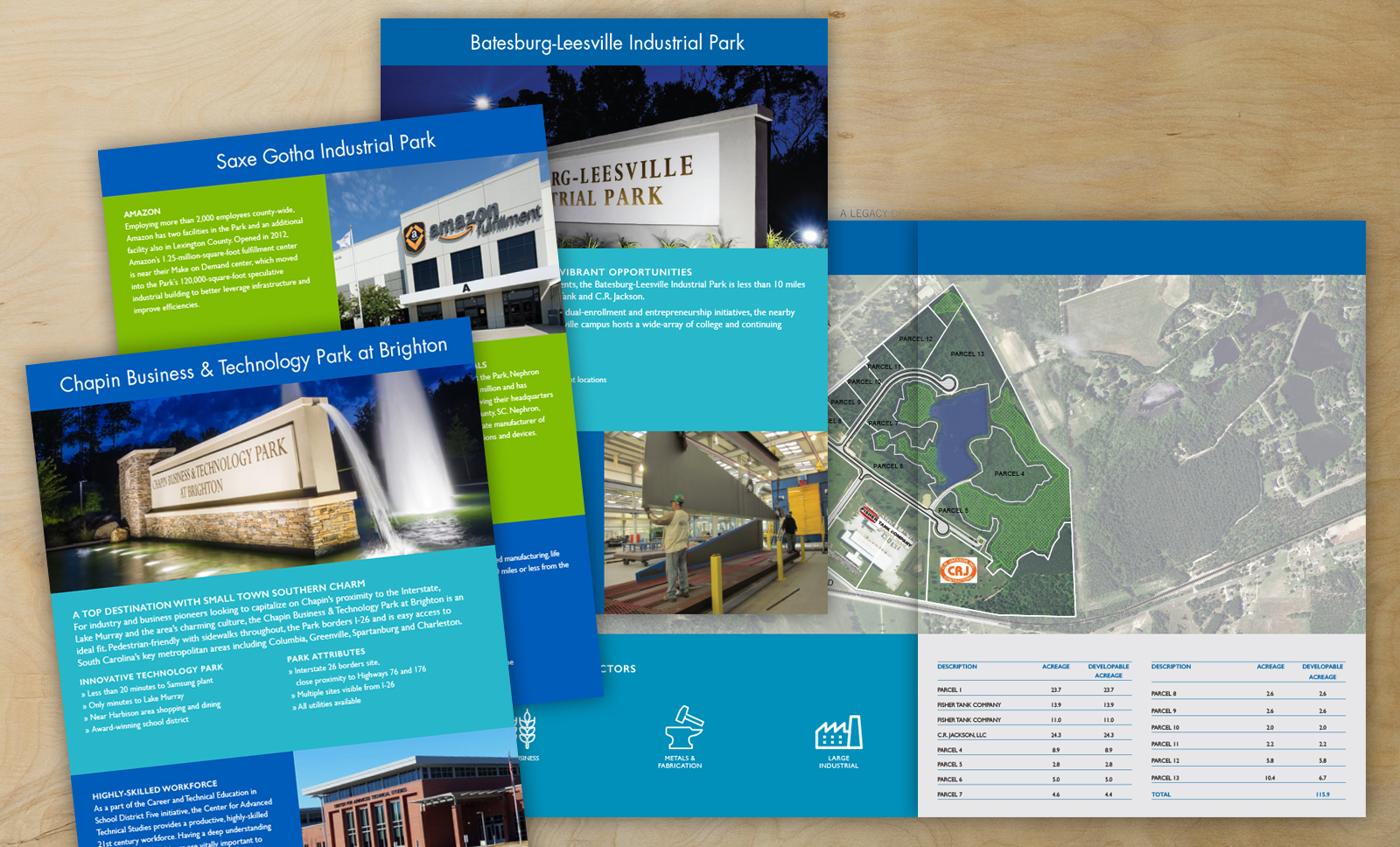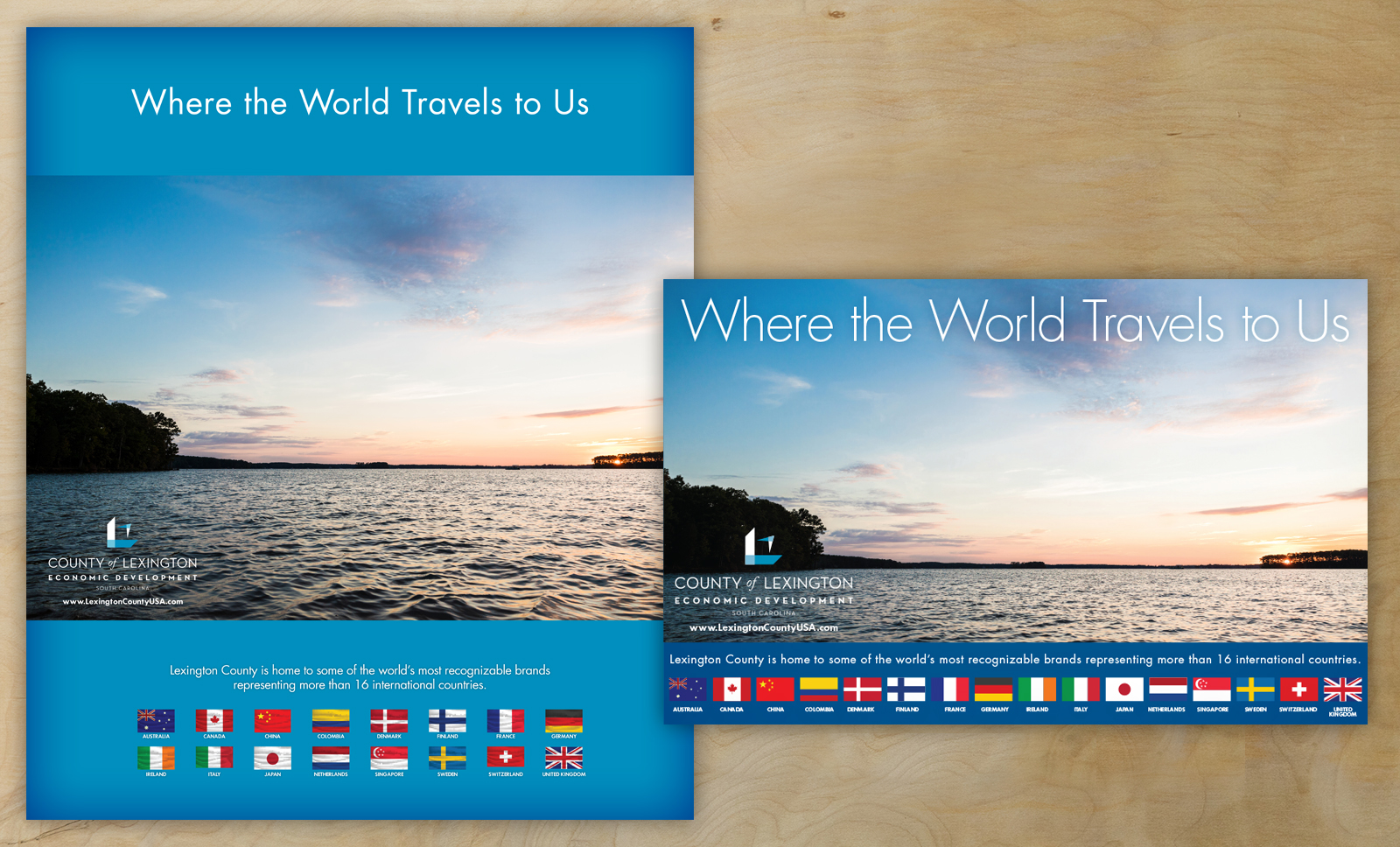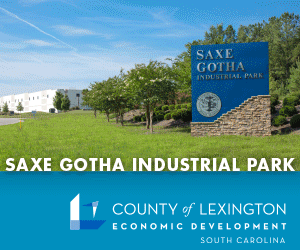 Email Blasts – Quarterly Newsletters